Shop
 September 2017 Stock List
Our September shipment has finally arrived and will be available for shipping on October 2.  There are almost two dozen varieties in the new shipment… something for everyone! 
Thank you to everyone who participated in our giant end of Summer sale. 
Watch this space for the announcement of the new (late) September shipment.  Better late than never!
Use Shopping Cart to order your discus and calculate shipping. To calculate shipping, enter fish into shopping cart, view cart, click calculate shipping, enter required information, click update totals. If you are satisfied, click proceed to checkout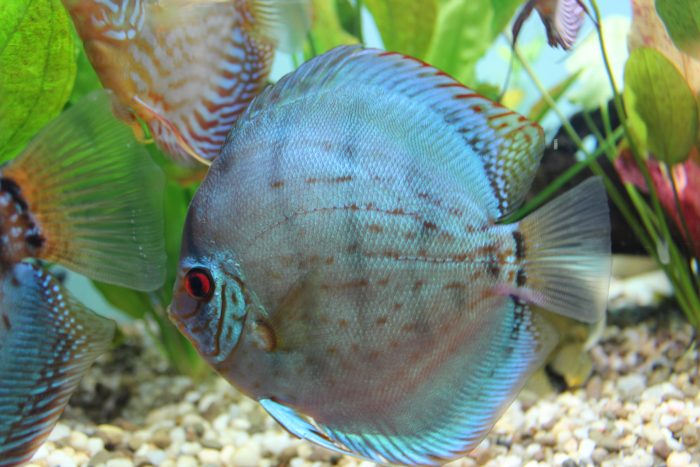 As always you can contact us at 312-622-0055 or chicagodiscus@att.net with any questions.
Showing all 29 results