Shop
 July 2017 Stock List
Summertime…
And the living is easy…
Fish are jumpin'…
Cause the prices ain't high!
Take advantage of our Summertime Sale. From now until August 1 you can take a huge 20% off your entire order. Order online and use the coupon code "summertime" when you place your order. There is a minimum purchase of $150 in order to use the coupon.
Use Shopping Cart to order your discus and calculate shipping. To calculate shipping, enter fish into shopping cart, view cart, click calculate shipping, enter required information, click update totals. If you are satisfied, click proceed to checkout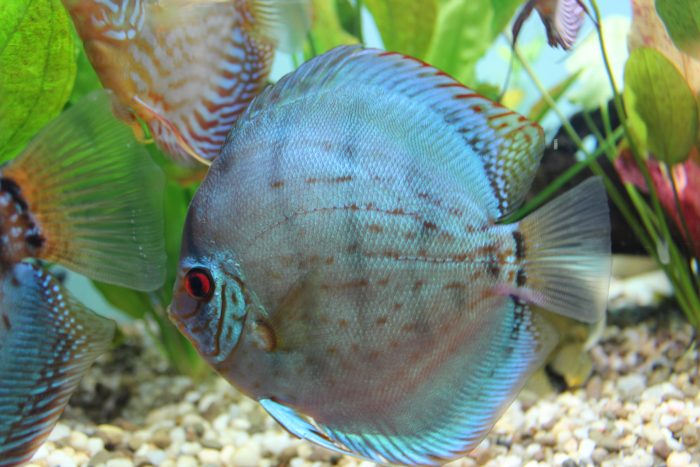 As always you can contact us at 312-622-0055 or chicagodiscus@att.net with any questions.
Showing all 28 results